MeterCam II (Ladda ned PDF)
Designed and developed for the most demanding situation MeterCam II is a camera mounted on electricity, water or gas meters, with either mechanical or LCD displays. MeterCam II acheter viagra transmits reading data wireless.
MeterCam II is an evolution of MeterCam, developed by Altero GreenTech.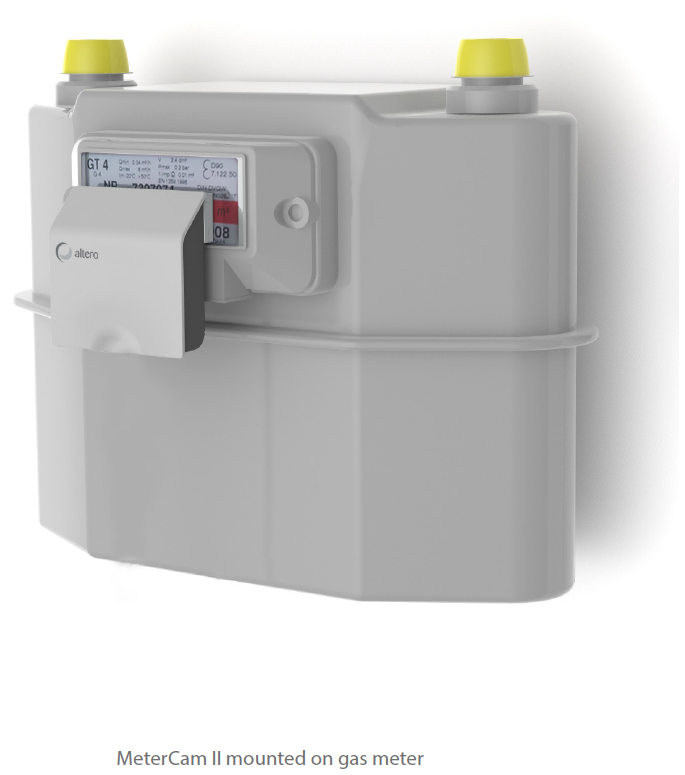 • Easy installation
• Low installation and operational costs
• Housing IP65
• Wireless Communication
• Very Low power Consumption
• Reads all standard meters
MeterCam II Gateway (Ladda ned PDF)

The Gateway collects data from MeterCam II.
Connecting up to one hundred cameras, depending on the environmental situation.
Collected data is then sent to client as data input or email.